Paybase Collaborative Workshop 3: In Photos
Mar 27, 2019, by Dan Wale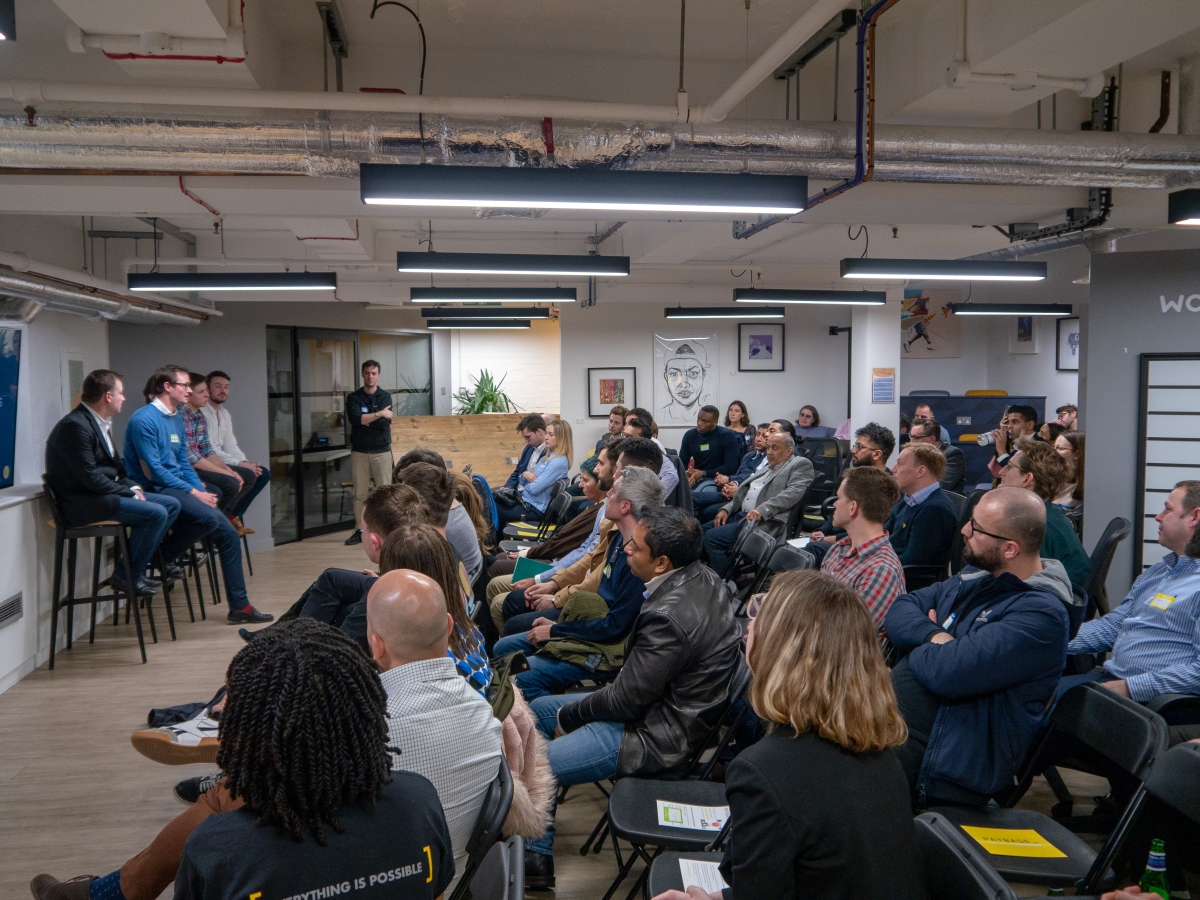 Earlier this month saw Paybase host its third collaborative workshop - a big thank you to all our attendees who made it the biggest one to date!
This workshop had an entirely new format. Alexander Ross of Illuminate Financial kicked us off with the do's and don'ts of pitching - highly valuable information for all businesses entering into any stage of fundraising.
We then moved on to the main event. Five promising platform businesses had 7 minutes to pitch their business to a panel of VCs. This was as valuable to the audience as it was to the pitchers, with constructive feedback that everyone could benefit from being provided by our industry professionals.
Finally, our panel of VCs took questions from the audience in an open session. We must give a huge thanks to our panellists from Dawn Capital, Octopus Ventures, Steele Ventures, Illuminate Financial and MMC Ventures once more for providing such valuable insight on a wide range of topics.
Below is a selection of photos from the event. Our next workshop will be in June - subscribe to our newsletter and follow us on social to be kept in the loop!
Alexander Ross: The do's and don'ts of pitching
Our first pitchers Good Life Sorted kick off the pitching session with their marketplace for care workers
CEO of Major Favour leads the panel through his in-store shopping platform
The Skyhook team present their adventure holidays marketplace
Datemakers explain their business's new approach to dating
Finally, Gigzoo showcase their marketplace for entertainers and event service providers
Networking