Paybase Workshop 1: In Photos
Oct 25, 2018, by Dan Whale
Workshop
Platform Economy
Photos
The first Paybase Workshop was a great success - thank you to all those that came!
Over 40 people came to Paybase HQ on 11/10/2018 to listen to 3 brilliant guest speakers and network with fellow marketplace and gig/sharing economy platform founders.
Our speakers shared some invaluable advice that all in our industry could benefit from. Both the talks and the networking provided positive steps towards building the community we want to create. In fact, the first example of our new community supporting each other came during one of the talks, when we crowdsourced marketing ideas for one lucky participant's marketplace concept.
We're already looking forward to January's event - follow us on Twitter and LinkedIn to be kept in the loop with all relevant information! In the spirit of being a collaborative workshop from start to finish, we're asking people to send in suggestions for what they'd like to hear about. Please send any ideas to hello@paybase.io!
Below we've displayed some of our favourite photos from the event (Photo credit: Owen Baker).
Fayssal Loussaief of Brilliant Basics kicks us off with a talk demonstrating the importance of customer experience for platform businesses. "As platform businesses are not selling a product or service themselves, their customer experience is a key differentiator from competitors."
CEO of Trezeo Garrett Cassidy talks about how we need to address changing work patterns. "Within 10 years, over 50% of the US will be working independently."
Sharetribe CMO Sjoerd Handgraaf leads an interactive workshop on growing platform businesses. "When creating a marketplace you can never be too focussed in your approach. Don't start with creating a marketplace for tradesmen across the UK, start with plumbers in Camden and go from there."
Enjoying the talks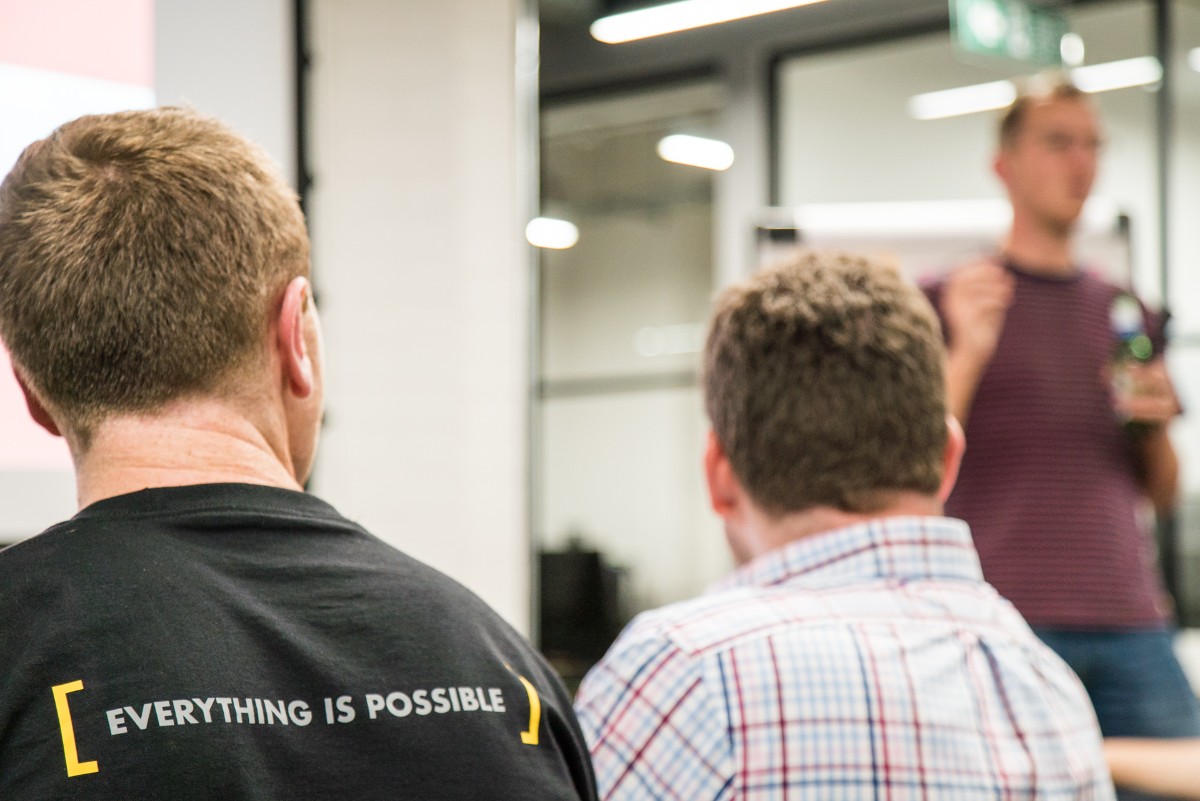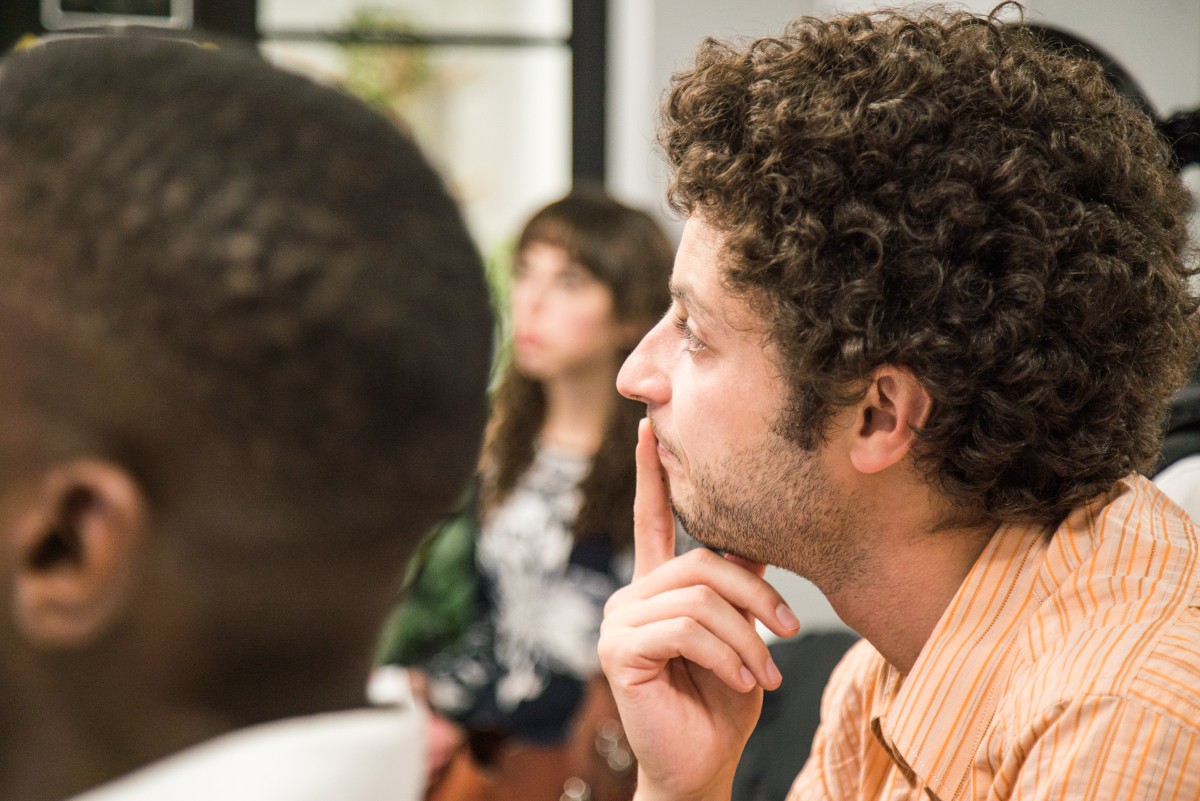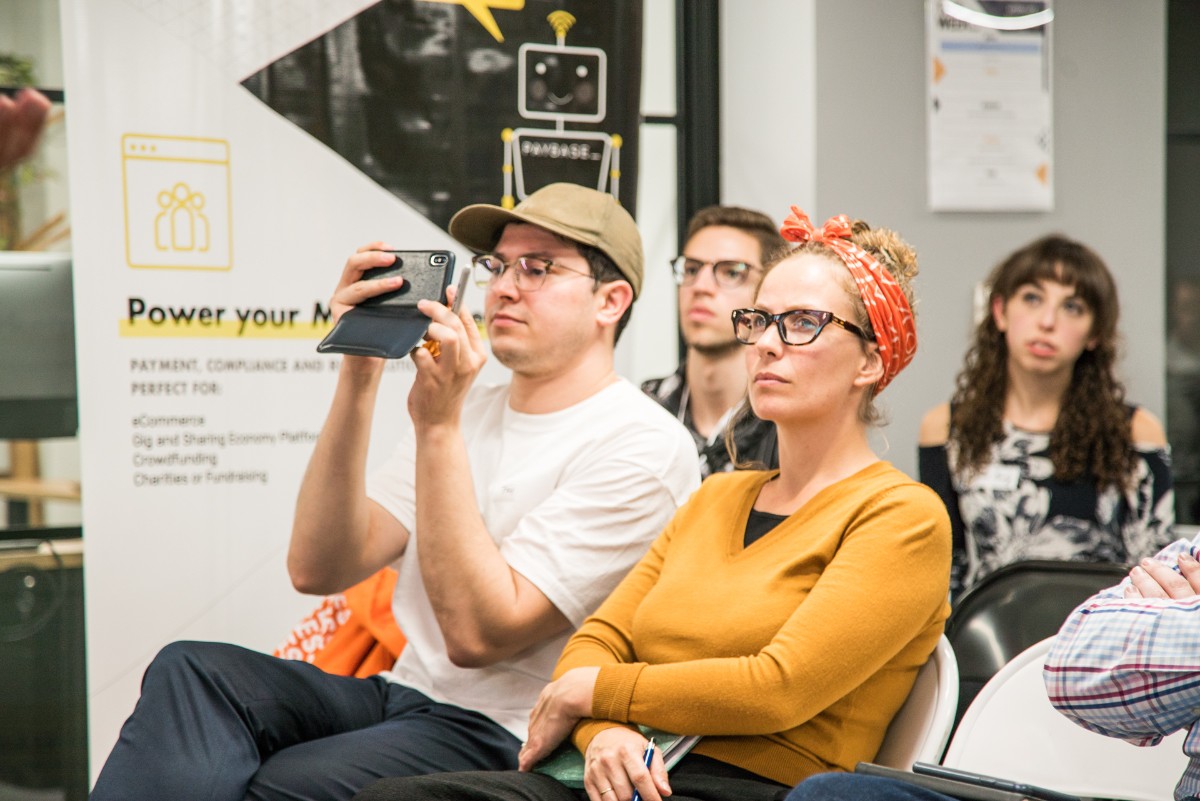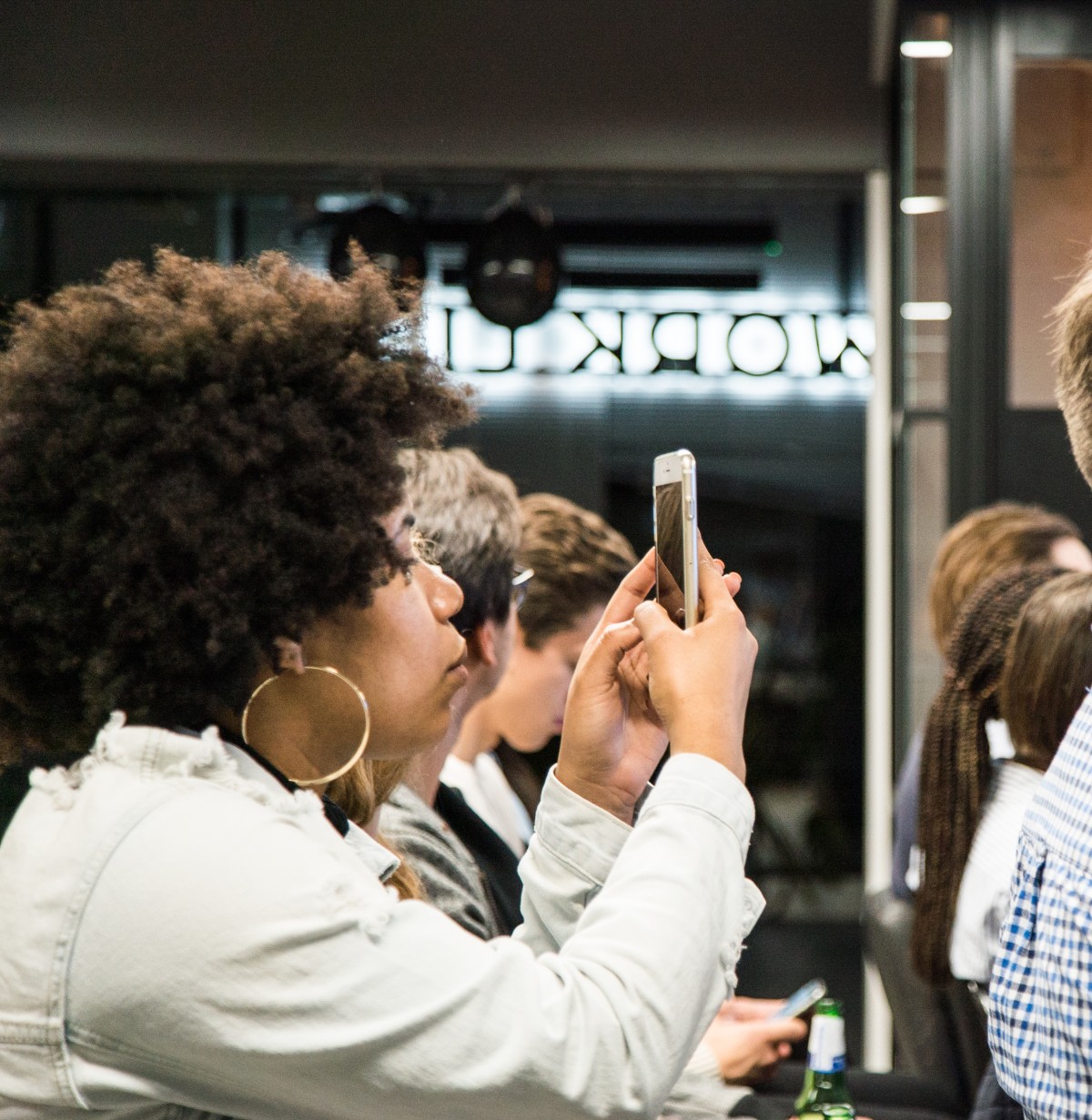 Making new friends!