A Free Workshop and Networking Event for Marketplaces and Gig/Sharing Economy Platforms
Jan 17, 2019
Register for event
Following on from our hugely successful autumn event, we are thrilled to invite you to our second collaborative workshop for online marketplaces and gig/sharing economy platforms. The workshop will be hosted at our London offices on 17th of January.
Will this be relevant even if I didn't come to the last event?
Absolutely! Whilst this workshop is the second in our series, it will be completely unrelated to the first, with different speakers and discussion points! This event will be useful for anyone with a platform business or simply an idea for one, whether you made it to the last event or not.
What should I expect?
6:30-7:00pm: Registration
7:00-7:25pm: How does PSD2 affect platform businesses - David Borge, Ramparts
7:25-7:45pm: How to retain buyers & sellers - Dan Whale, Paybase
7:45-8:10pm: Networking Break
8:10-8:40pm: The journey of a gig economy platform - Richard Knight, Grafter
8:40-9:00pm: Networking & drinks
The event will serve as another opportunity to establish our supportive community of platform business founders, aimed at active collaboration to fast track success! You can see the photos of Workshop 1 here.
Register for event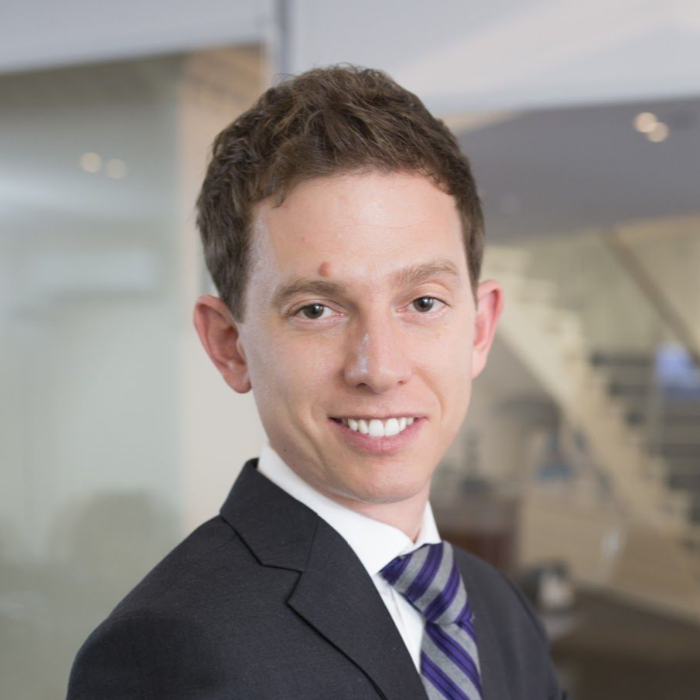 David Borge
How does PSD2 affect platform businesses
Practice Director
Dan Whale
How to retain buyers & sellers
Copy Writer
Richard Knight
The journey of a gig economy platform
Co-founder of Grafter