Welcome to the Founders' Workshop
Dec 16, 2019
Register for event
We'll be holding our first-ever Founders' Workshop on 22nd January 2020!
What's the Founders' Workshop, you ask? It's a space to learn, share and collaborate with fellow platform economy, FinTech and cryptocurrency business founders. If you've already been to one of our Paybase Collaborative Workshops, think of these as the 2.0 upgrade. We'll be covering a range of popular topics in presentations, panels and more delivered by leading industry pioneers. But unlike our collaborative workshops, the Founders' Workshops will be steered by you, the founders. After all, who can better advise founders than founders themselves?
Our first event will be focused on the theme of disintermediation - when buyers and sellers use a platform to connect but transact independently off-platform after the first transaction. It's a really interesting topic and one of the most common hurdles faced by platform businesses.
Below is a schedule of how the evening will unfold:
18:30 - 19:00: Arrival and Networking
19:00 - 19:10: Introduction
19:10 - 19:35: Lead tracking to reduce disintermediation - by Christos Votsis, CSO at IOVOX
19:35 - 20:00: Reducing disintermediation for transactional platforms - by Max Bougeard, Partnerships Manager at Paybase
20:00 - 20:30: Networking break
20:30 - 20:50: Retaining users in the gig economy - by (Dr) Charles Armitage, Co-Founder and CEO at Florence
20:50 - 21:15: Final Networking & Drinks
Register for event
Christos Votsis
Managing Director at Iovox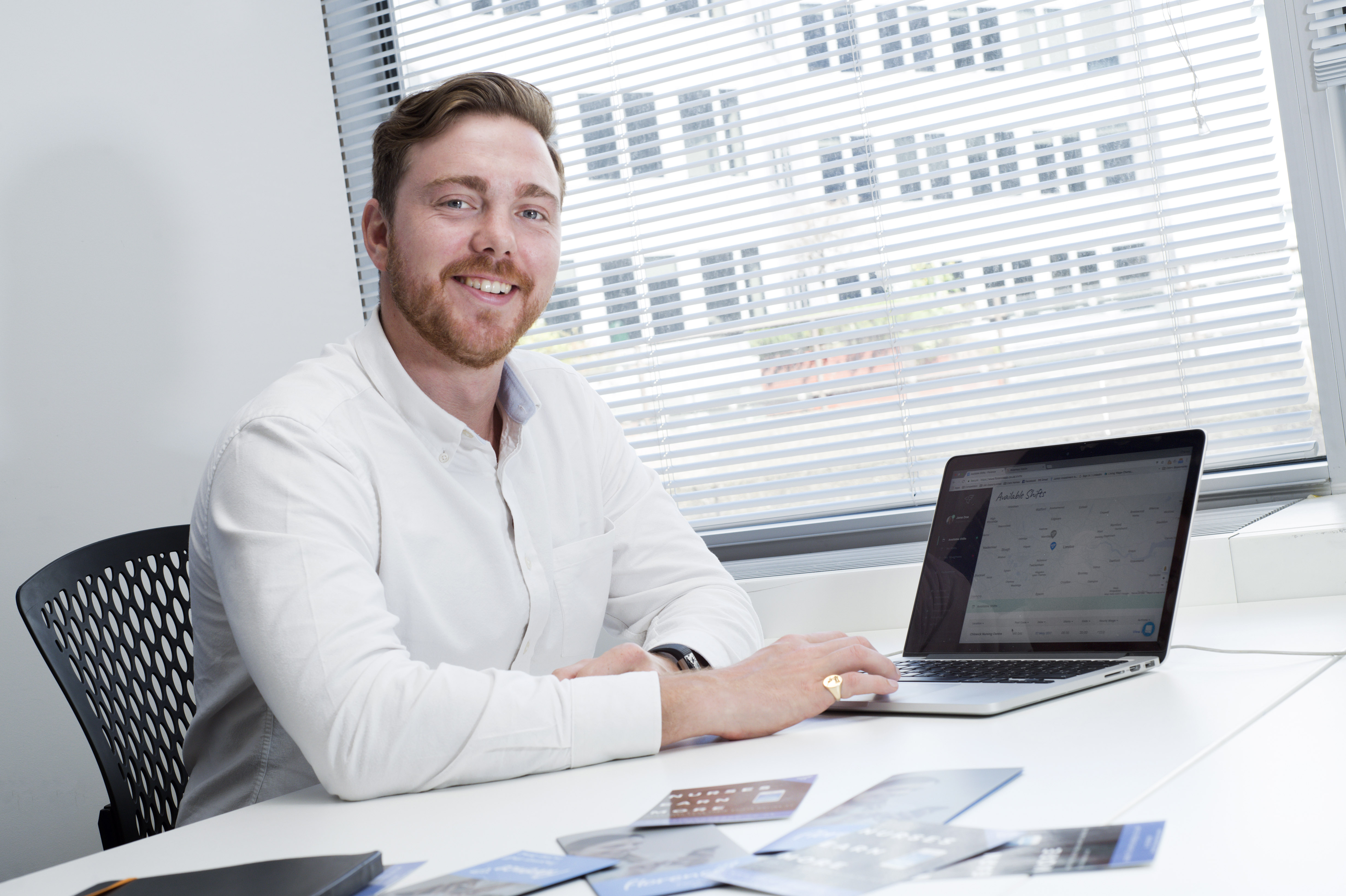 Charles Armitage
Co-Founder and CEO at Florence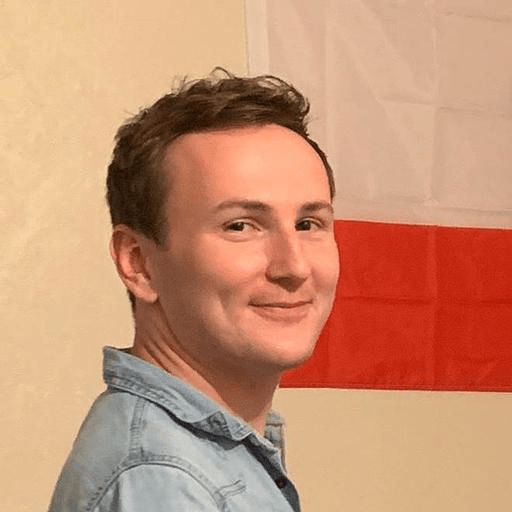 Max Bougeard
Partnerships Manager at Paybase