Fast track your success!
A Free Workshop and Networking Event for Marketplaces and Gig/Sharing Economy Platforms
We are delighted to invite you to our first collaborative workshop for online marketplaces and gig/sharing economy platforms on 11th October 2018, in our London office. This will be a chance for you and other platform business decision-makers to learn from each other and discuss challenges and successes.
Who is this event really for?
Whether you are simply considering starting your own platform business or have been operating for years, the event is open to those at all stages of the business lifecycle.
Our aim is to create a supportive community that marketplace founders can benefit from long after the event is over.
What should I expect?
7:00-7:30pm: Growing your marketplace
7:30-8:00pm: UX & Payments for your marketplace
8:00-8:30pm: Networking Break
8:30-9:00pm: Case Study – The Journey of Trezeo
9:00-9:30pm: Networking & drinks
Who are the speakers?
We have gathered a panel of professionals with hands-on marketplace experience who can give you the tools to succeed
Growing Your Marketplace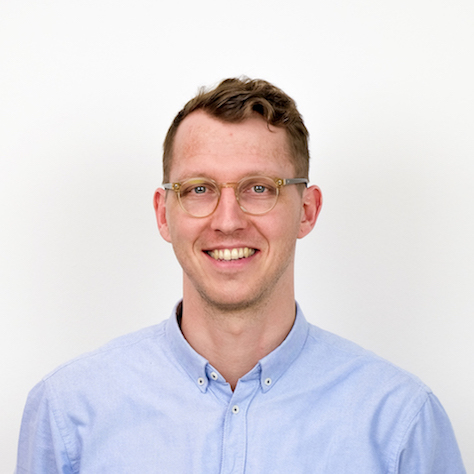 Sjoerd Handgraaf
CMO at ShareTribe
UX & Payments for your Marketplace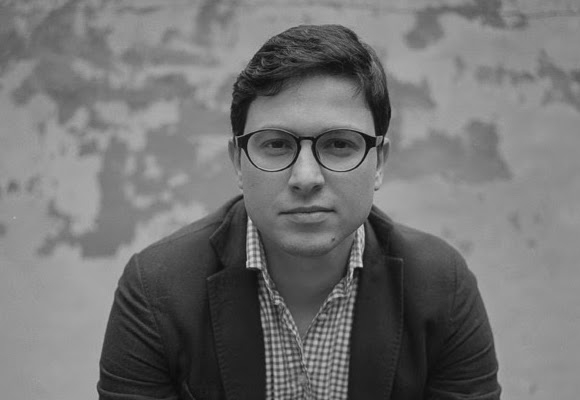 Fayssal Loussaief
Lead Strategist at Brilliant Basics
Case Study – The Journey of Trezeo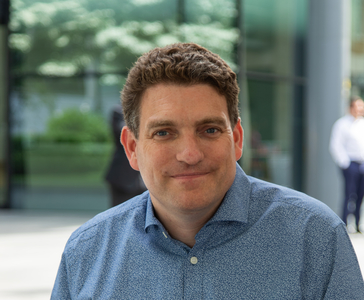 Garrett Cassidy
Co-founder and CEO of Trezeo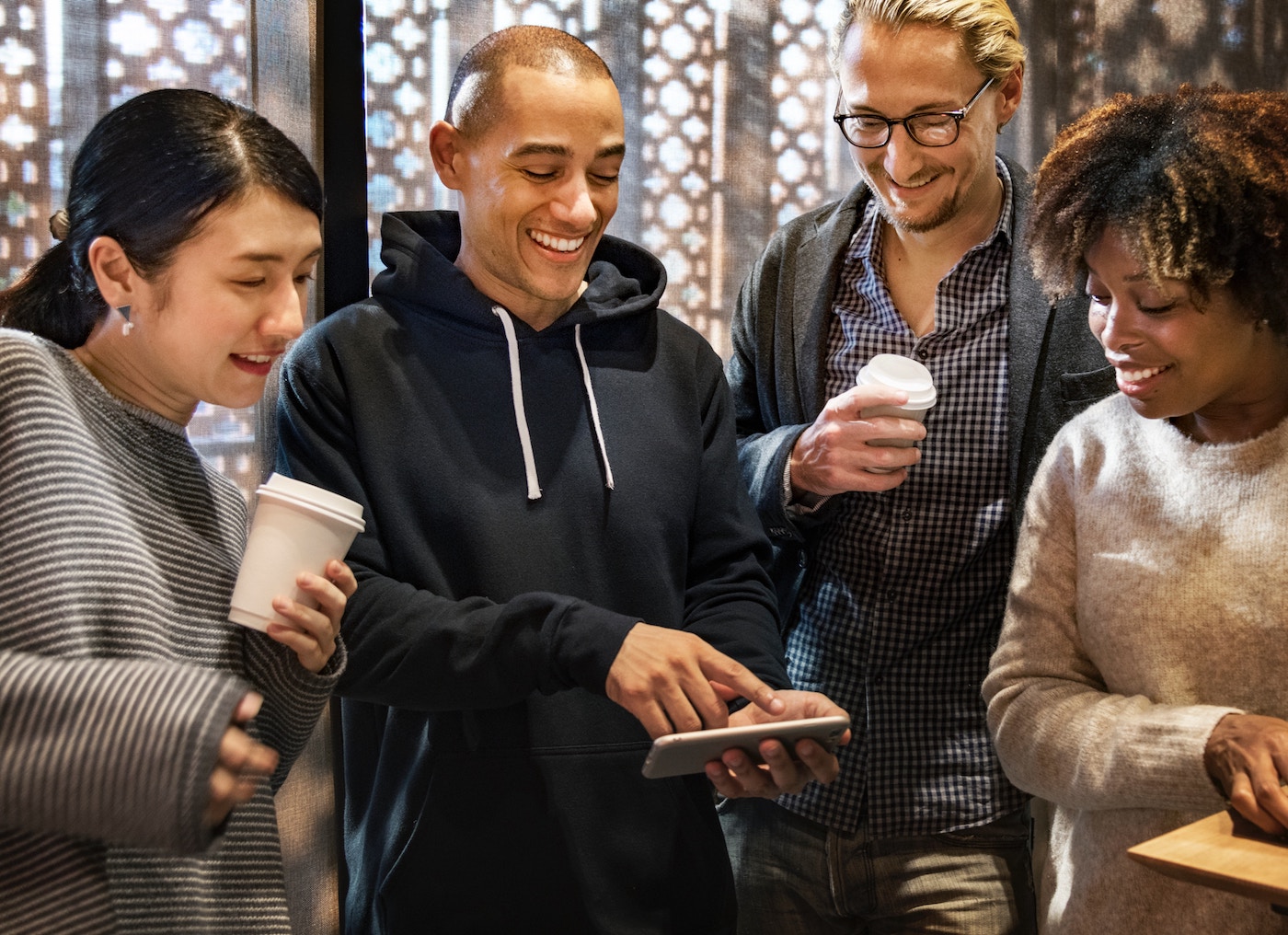 Paybase
5 Tanner St, Bermondsey, London SE1 3LE
Top 50 most disruptive uk companies in 2017: the future 50