Paybase Collaborative Workshop 2: What to expect
Jan 3, 2019, by Dan Whale
Workshop
Platform Economy
Event
On January 17th Paybase will be hosting the second in its series of collaborative workshops. In this blog we provide an overview of what you can expect to get out of the event. The last event sold out quickly so we recommend signing up now. You can do so here!
Continuing with the theme of fast-tracking success for platform businesses, we have brought together three industry experts each specialising in a different area.
Speakers
David Borge - Ramparts
Ramparts is a European law firm which provides a vast array of legal services, with specialities in Regulation/European Law. As Practicing Director, David Borge brings a wealth of industry knowledge and is expertly placed to explain how PSD2 affects platform businesses. For anyone unsure if their company is currently meeting regulatory requirements, this talk will be invaluable.
Dan Whale - Paybase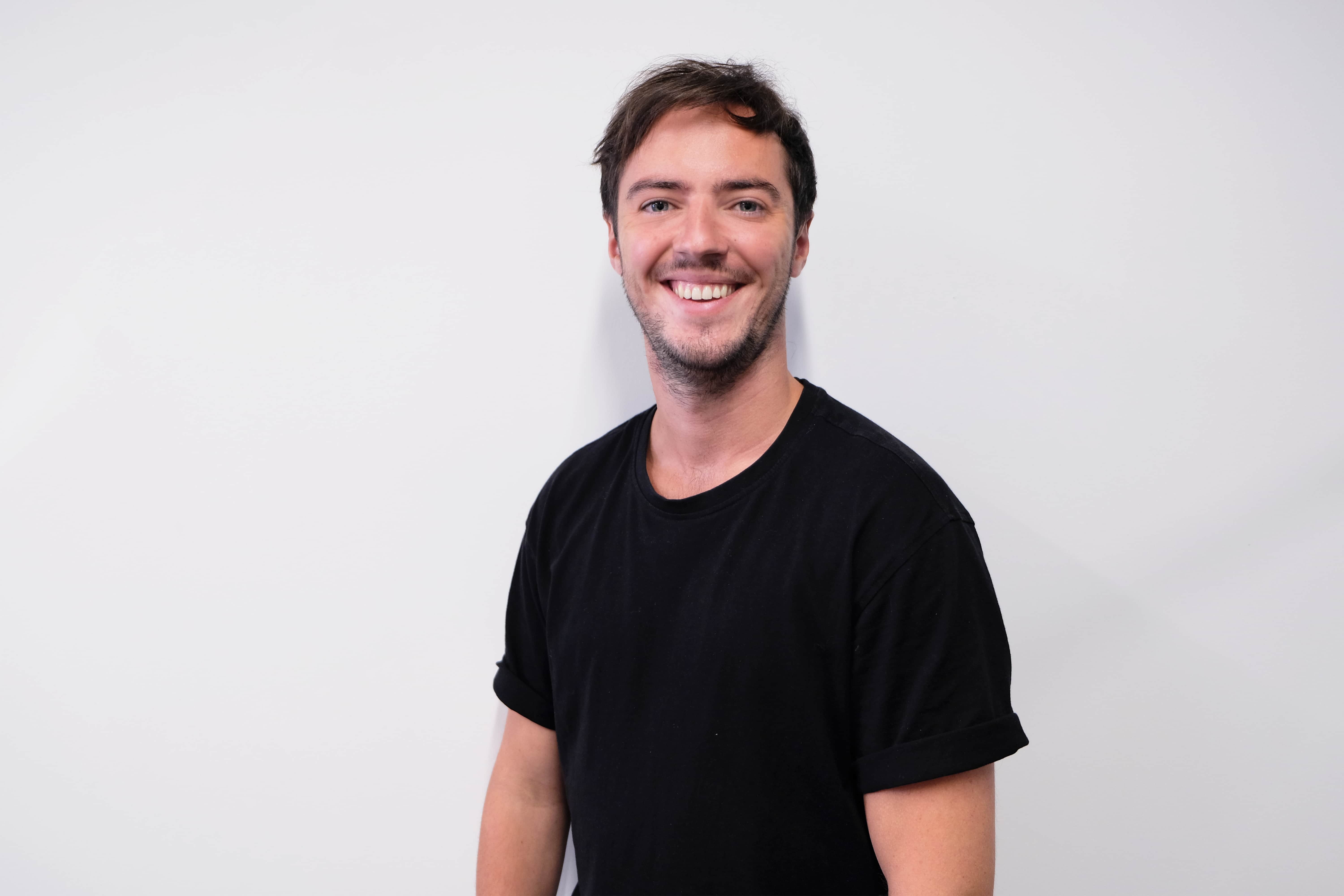 As we explained in Workshop 1, Paybase exists because it can support business requirements that other payment providers can't. As such, our Copy Writer Dan will be presenting interesting ways in which you can retain your buyers and sellers. Merchant retention is known to be one of the biggest challenges that platform businesses face, so these tips and features may be what sets you apart from your competition.
Richard Knight - Grafter
Grafter has experienced a meteoric rise since its inception in late 2016, now boasting over 20,000 users across the UK. CEO and Co-founder Richard Knight will be talking about his experience as a platform business, including both challenges and successes, in the hope that they will be applicable to other platform businesses aiming to emulate his success. This will be a fantastic opportunity to hear from someone who has faced the difficulties that this industry creates and has tackled them head on.
Networking
As with the first workshop, there will be many opportunities to network. This can be a chance to catch-up with attendees from the first workshop or, if this is your first Paybase event, make some new friends. We are committed to building a community that helps each other succeed and networking is a big part of that.