Ideas. Insights. Updates.
OUR LATEST INDUSTRY INSIGHTS AND COMPANY UPDATES
#EachForEqual
On Sunday 8th March, we'll be celebrating International Women's Day, a day that celebrates women's (aplenty) achievements, raises awareness about gender inequality and encourages us to take action against bias. So of course, at Paybase, it's somethin...
Fri, Mar 6, 2020, by Gemma Doswell
International Women's Day
+ 2 More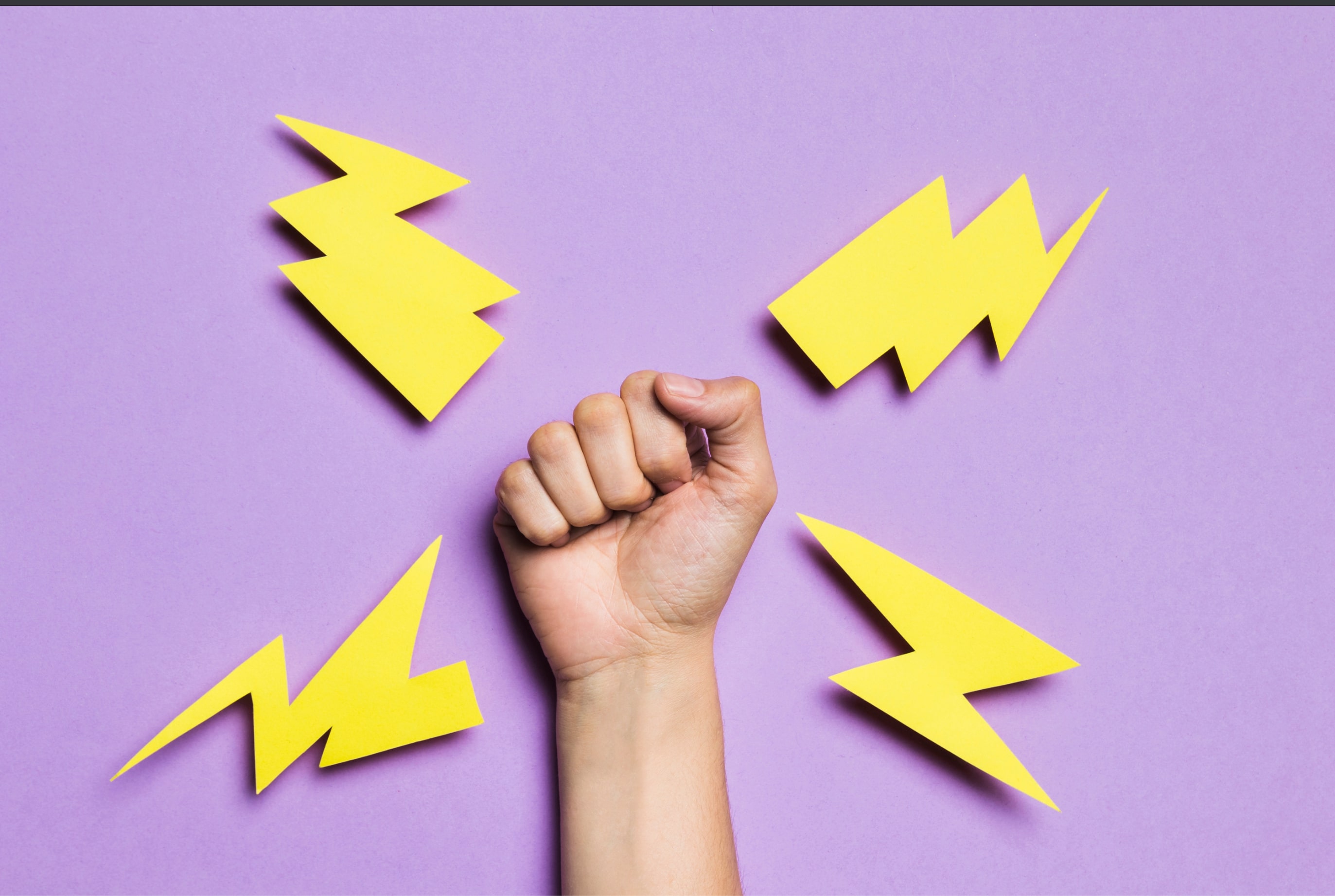 Coins and tokens - can you spot the difference?
Although the terms are often used interchangeably, crypto coins and crypto tokens are in fact not the same. Both are decentralised and based on blockchain technology, but coins and tokens have different functions. They, therefore, reside in different...
Wed, Feb 26, 2020, by Gemma Doswell